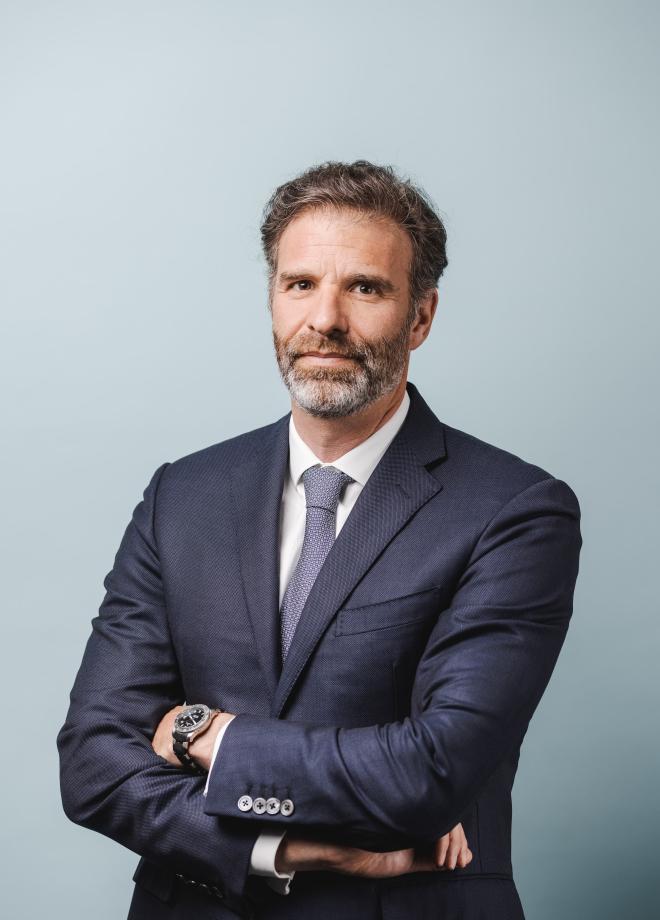 Paul Weil
Chief Financial Officer
Paul joined Valcourt in 2013. He is in charge of the accounting, compliance and Back-Office team.
Prior to joining Valcourt, he worked during more than 6 years as Chief Financial Officer for a securities dealer. Before that, Paul worked for over 5 years at Ernst & Young specializing in auditing and advising banks and other financial institutions.
He holds a Master's Degree (HEC) from the University of Lausanne.
Languages
English & French
contact
pweil(@)valcourt•ch