Valcourt, your bond specialist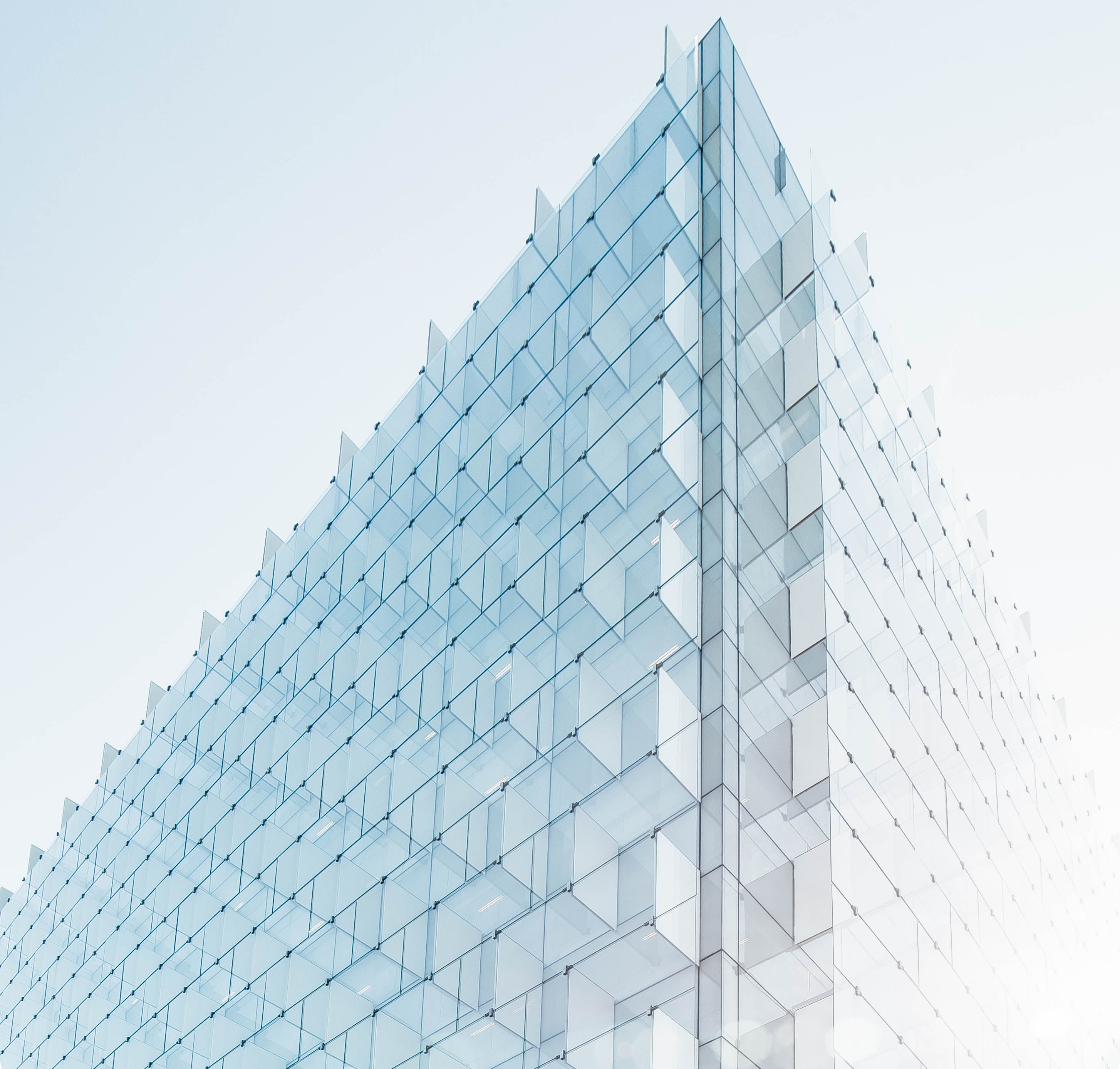 Services
We provide tailor-made solutions based on our counterparties' needs. We focus our efforts on offering them the best investment opportunities.
Our team works in direct cooperation with our counterparties. It keeps them informed of the latest trends, supports and assists them to implement their investment strategies. The team provides them with a selection of bonds based on market conditions and on their criteria. In addition, we offer our clients a first-class experience in executing their orders and finding the best prices.
In-depth knowledge of bond markets and products
An in-depth knowledge of bond markets and products, combined with our thorough understanding of our counterparties' needs, enables us to provide high value-added solutions.
First-class execution
Our trading team has the expertise and extensive network to access the best price.
We are active with over 800 financial institutions in the bond market worldwide.
Availability
Our sense of service and our team spirit allow us to offer the greatest availability to our counterparties. 
Their interests and success are our priorities.
At the forefront of bond innovation
Valcourt is at the forefront of innovation in terms of both bond products and the use of trading platforms. Our team closely follows market developments and technology to ensure that our counterparties benefit from the latest trends.
Valcourt
A team at your service
Our colleagues, who come from different professional and academic backgrounds, form a versatile, complementary and qualified team to provide our counterparties with an impeccable quality service.
In order to guarantee the quality of our service, Valcourt pays particular attention to team spirit and to the continuous training of all our employees.