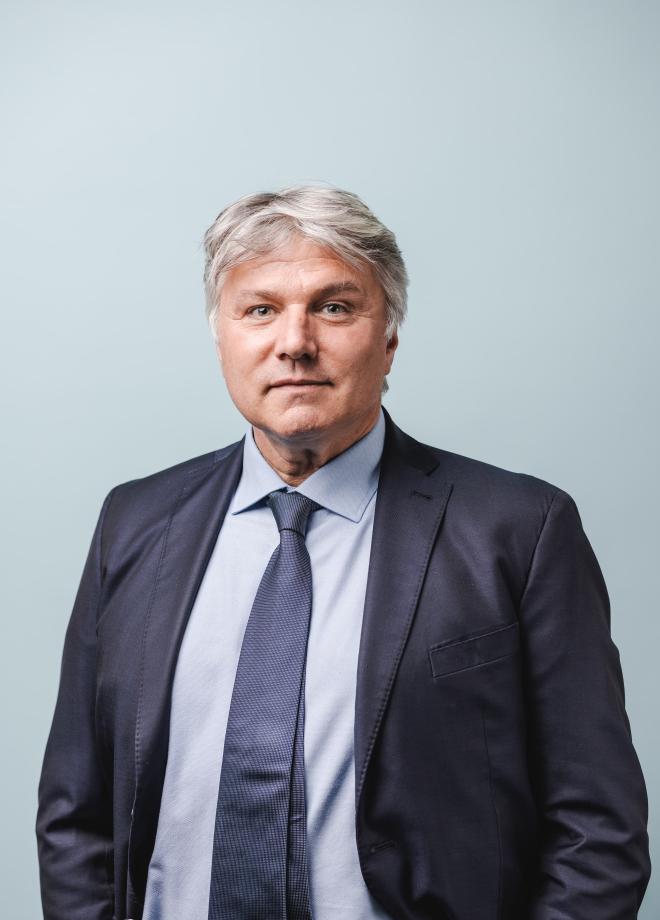 Steven Conway
Director
Holder of a Diploma from the Hotel Management School in Lausanne. As of 1995, he worked in the hotel sector for many years, including two years as head of the banqueting department at the five star Hotel des Bergues.
Steven specialised in marketing, in which field he passed a continual education training course, under the auspices of the "HEC" Lausanne and Geneva. He worked for 2 years as an assistant brand manager at Procter & Gamble.
Steven Joined Valcourt in 2002 and is a salesman/dealer in bonds and other financial instruments. He is responsible for marketing.
Languages
English & French
contact
sconway(@)valcourt•ch