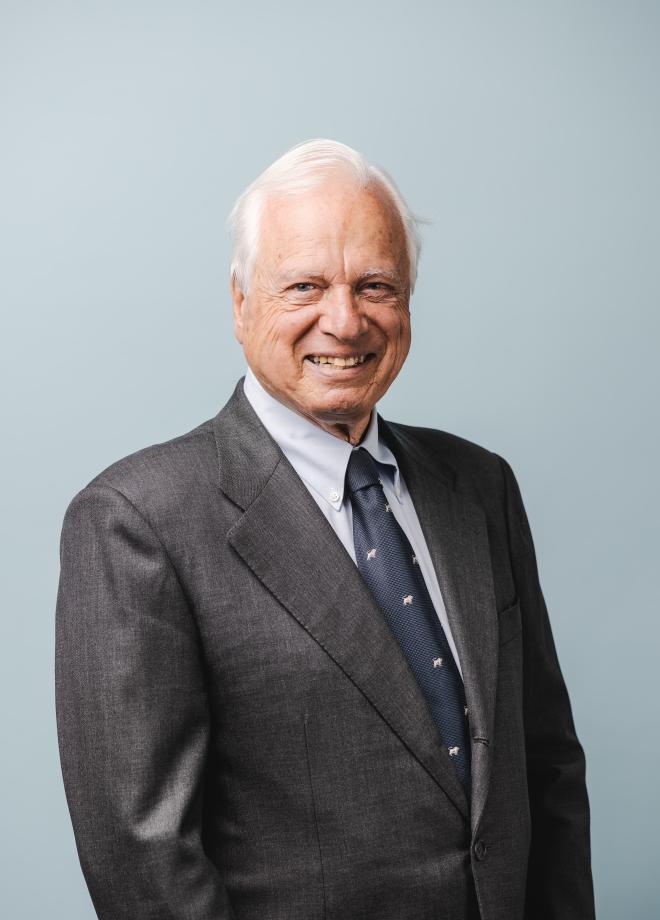 Anthony Conway
Founder
Tony founded Valcourt in 1987 in Geneva.
Prior to founding Valcourt, Tony worked at Bondpartners in Lausanne as a convertible bond specialist. He was also a partner at W.I. Carr Sons & Co, stockbrokers on the London Stock Exchange, and manager of their Geneva office.
He studied at St Paul's School in London and holds a degree in business science from the University of Geneva.
Languages
English, French & Spanish
contact
aconway(@)valcourt•ch