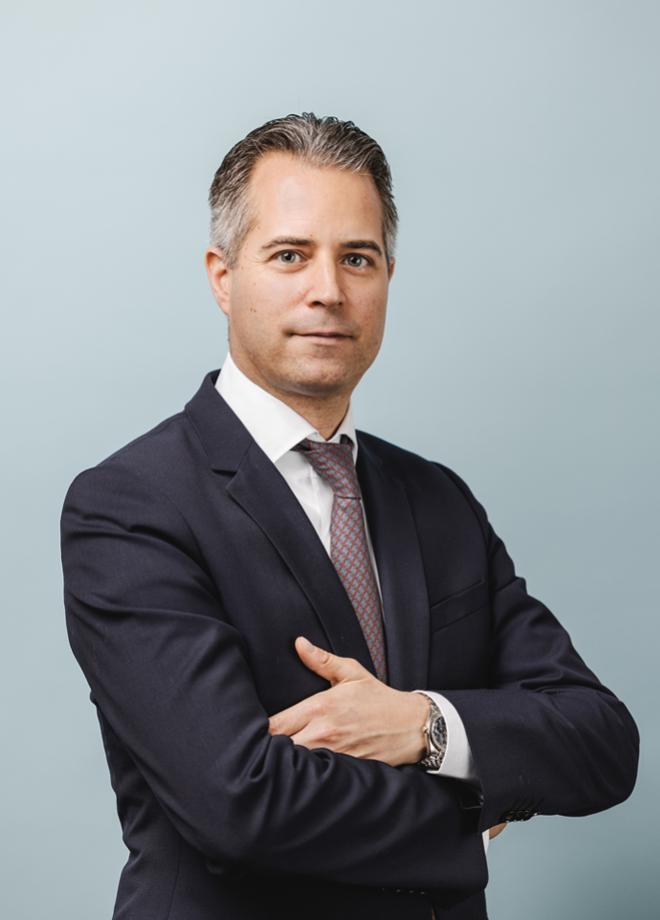 Emanuele Biaggini
Chief Financial Officer
Emanuele joined Valcourt SA in 2022 as Chief Financial Officer. 

Emanuele has 20 years' experience in the management of regulated financial entities, finance and audit. He holds a CFA and is a Swiss Certified Chartered Accountant. He graduated with a master's degree in Business & Administration from HEC Lausanne.
 
After starting his career at BSI in Mergers & Acquisitions, he worked for 5 years with Ernst & Young specializing in audit and advise to banks and financial institutions. He then joined the Partouche Group as Group CFO for Switzerland for 10 years. Prior to joining Valcourt, Emanuele has been Managing Director for a Geneva fiduciary.
Langues
French, Italian, English and German
contact
ebiaggini(@)valcourt•ch