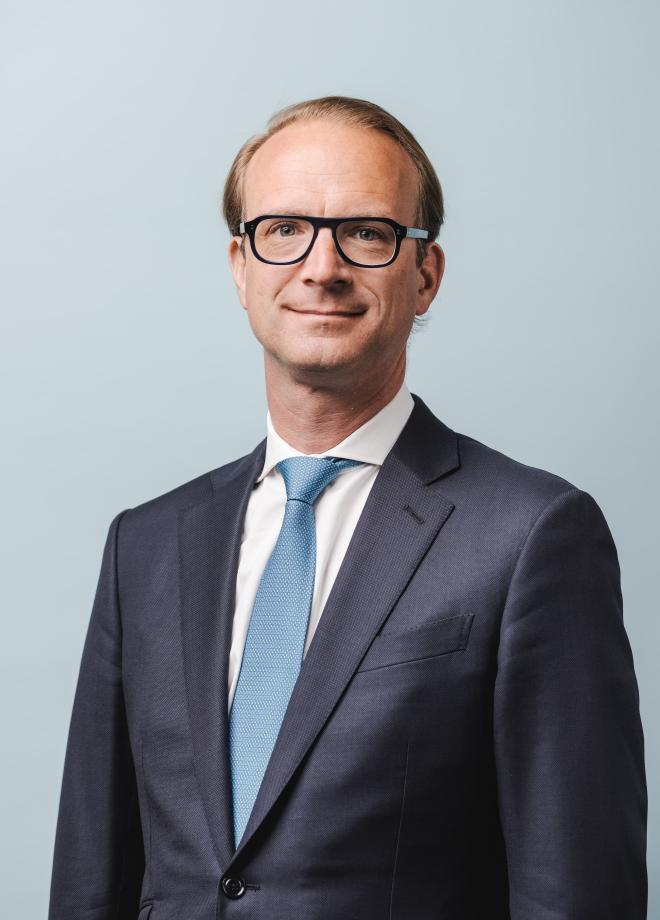 Alexandre de Senarclens
Board Member (Independent)
Born in 1975. Alexandre de Senarclens obtained a law degree from the University of Fribourg in 1999, and was called to the bar in Geneva in 2001. He graduated with an LL.M. from the Georgetown University Law Center in 2008.
After being called to the bar, Mr. de Senarclens completed his legal internship at the law firm Cabinet Mayor. He practiced at Lalive & Partners between 2003 and 2004. He worked at AH Legal between 2005 and 2010, before joining OHER & Partners in August 2010 as a partner. In 2020, OHER & Partners became Reiser Avocats.
Alexandre de Senarclens is primarily active in Banking law and financial services, White Collar crime and Company law, both in an advisory capacity and as counsel in court proceedings.
He primarily assists individuals and financial institutions in complex domestic and transnational litigation. He regularly acts in cases involving financial mismanagement, whether of a civil or criminal nature. His practice also includes assets tracing and freezing orders in Switzerland and abroad.
In addition, he advises and represents financial intermediaries, in particular independent wealth managers, in their relationships with their clients, their commercial partners, supervisory authorities, and the Swiss Financial Market Supervisory Authority (FINMA).
Finally, Alexandre de Senarclens is active in the field of Corporate law (contracts, partner relationships, liabilities of directors and auditors) and acts as board member for several Swiss companies.